Tips to Help You Protect Your Skin Whilst on the Go
Use and share these 8 tips on how to correctly treat your skin.
During these unprecedented times, correct hand hygiene and hand care procedures are paramount in keeping hand health as optimal as possible.
For you, as healthcare workers, your hands are most at risk due to excessive washing, which eventually takes its toll on your skin, causing dryness and flaking, for example. In extreme cases, you may experience eczema, itching, bleeding and even infection.
While you are protecting your patients, remember it is essential to protect yourself, starting with your hands.
Make skin health second nature with these top tips for treating your skin.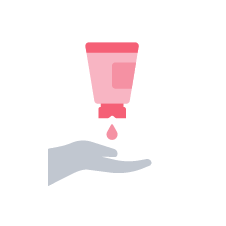 Moisturise hands after washing them, as water can leave you with dry skin.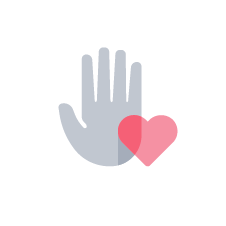 Use a gentle moisturiser to nourish and protect your skin after drying from a shower or bath.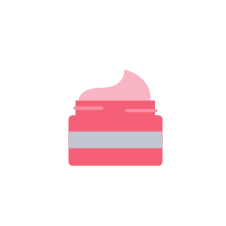 On damaged skin, use a moisturising barrier cream to help protect and heal.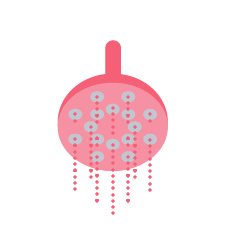 Shower and wash hands in warm (not hot) water, to prevent skin damage and irritation, and dry skin.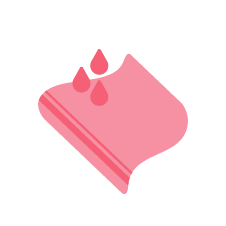 Use a soft cloth (or just your hands) to wash in the shower.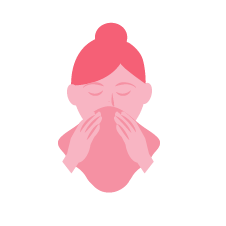 Pat skin dry after a shower, bath or washing your hands. Do not rub dry.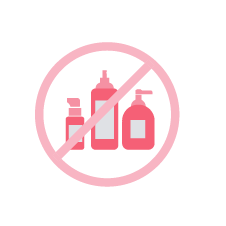 Be careful of skincare products with parabens, sulphates or fragrance, and be prepared to consider nature-based alternatives.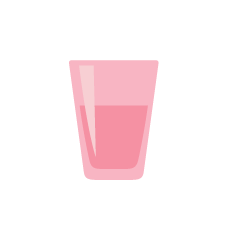 Continue to drink the recommended daily intake of water to hydrate from the inside out.