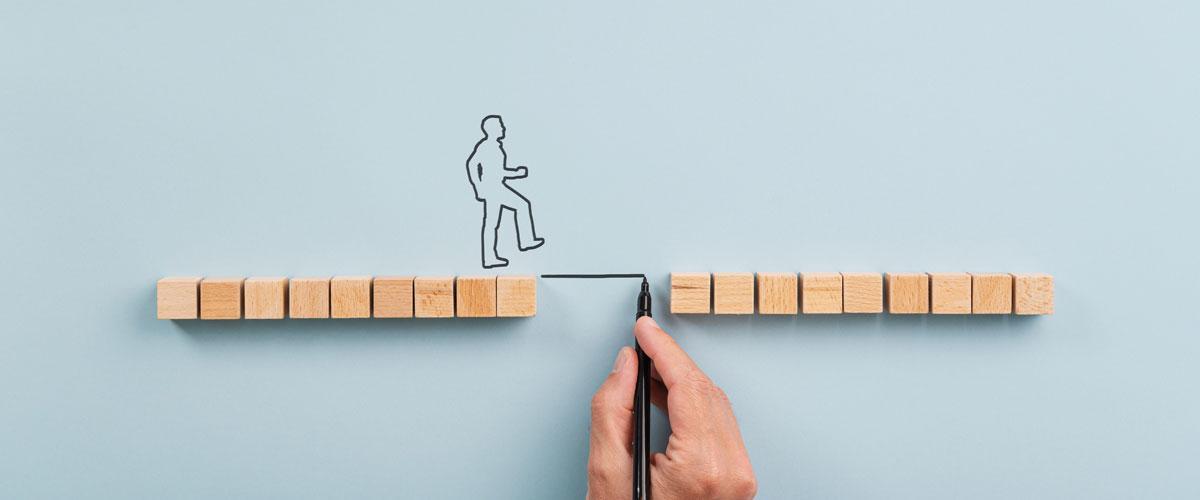 A month ago, you may have read Part 1 of this blog. In that instalment, Yohan Lee introduced workplace and managerial values that result in a healthy working relationship between a manager and supervisees based on his experience. Yohan covered his side of these values as a member of my team. Now, I'll cover my side—the managerial side—of these values and their benefit.
Being a manager is a constant learning journey. I have managed a team for a few years and know that there is still a lot to continue learning, but from my perspective and experience, these values have been successful in my team.
1. Clear and open communication
This value has to do with so many areas of leadership. Communication is as much about informing as it is about listening. I have found if I effectively communicate expectations for tasks and projects, my team members are more likely to feel confident in doing their work. At the same time, I would also have succeeded in making them feel they can approach me about work or personal topics affecting their work. And when we consider the bigger picture—communicating company values and the path for our department, and the relationship with larger company goals—my team members have expressed a greater sense of belonging and that their work matters.
2. Consistent and multi-level management
I see this as a part of coaching and development. Helping my team members learn the ropes of the organisation, various communication skills, as well as strategies for working alongside others in the company, supports their settling into their roles. For example, some people prefer frequent updates while others are fine with seeing the final product. By sharing these tips, my team members can not only find their footing but also have the opportunity to understand the value of a flexible approach to working with others.
3. Recognition and constructive feedback
Feedback is a key value in good management. This goes back to good communication. In my opinion, positive feedback is not just a way to say 'good job' or 'thanks'. It also indicates to the person who receives the feedback that a particular behaviour or approach will contribute to future success. This is why it's important that a good manager does not shy away from giving constructive feedback or expressing higher expectations for the next project. This type of feedback is best suited for a conversation with targeted questions: Was anything unclear? Did you have all the resources for this task? What do you think you could improve on next time? How is your workload overall?
4. Leadership (with trust and freedom)
I have no interest in micromanaging, or even in setting step-by-step instructions for my team to follow. We have tasks, projects and goals together. It is my job to set an example, give people the tools to do their work (and help when needed), and guide them along the way. This approach allows team members to learn and figure things out independently, which can be very rewarding. It also leaves room for creative freedom and new ideas. I'm proud of the things my team members have come up with, which would not happen if we all follow an exact blueprint at all times.
5. Setting an example of expectations
Even though I am the team leader, it is only fair to hold myself to the same standards I set for the team. I think this also has to do with being willing to step in and help anyone in my team with some of their tasks, and also having an understanding of their job. This, I believe, creates a feeling of togetherness, and that we are there for each other. For example, I know I can rely on my team to also help me when I am very busy.
My goal is to create a working environment where my team can thrive, and provide guidance to give their careers direction and a sense of purpose. What values do you and your team have?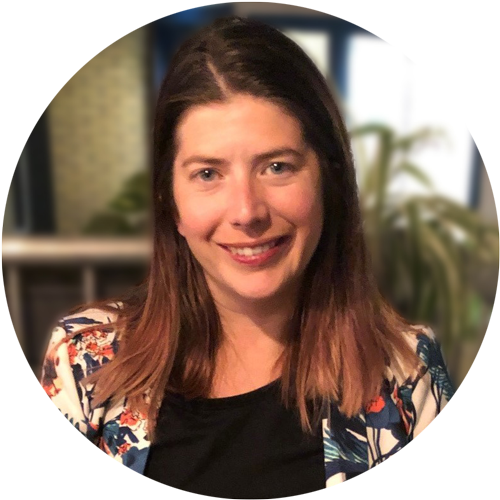 Stephanie Morrissey
Communications Manager, Medline Europe
Stephanie is an American who fully embraced life in the Netherlands and calls it home for the long term, thanks to Dutch naturalisation. Her educational background is in business (for practicality) and German language and literature (for pleasure), and she is passionate about writing clear and approachable communications and ensuring impeccable English grammar.